Gemmill Homes 'The Emporium' display in The Village, Wellard.
---
Gemmill Homes 'Belle Maison' display in Holland Park, Piara Waters.
---
Elle Australia 'Bold Colour' SS/11
---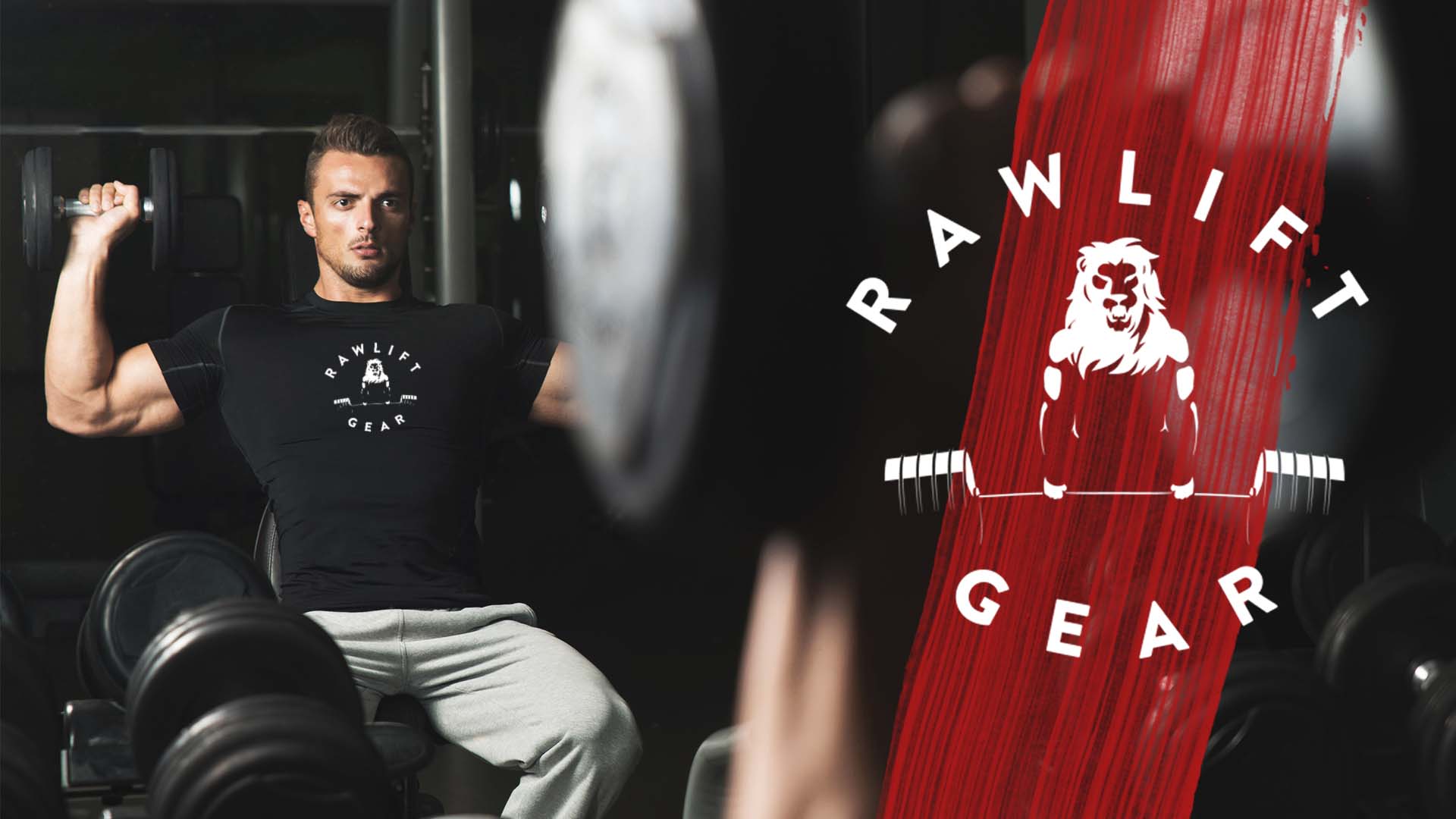 Rawlift Gear Weightlifting Apparel
---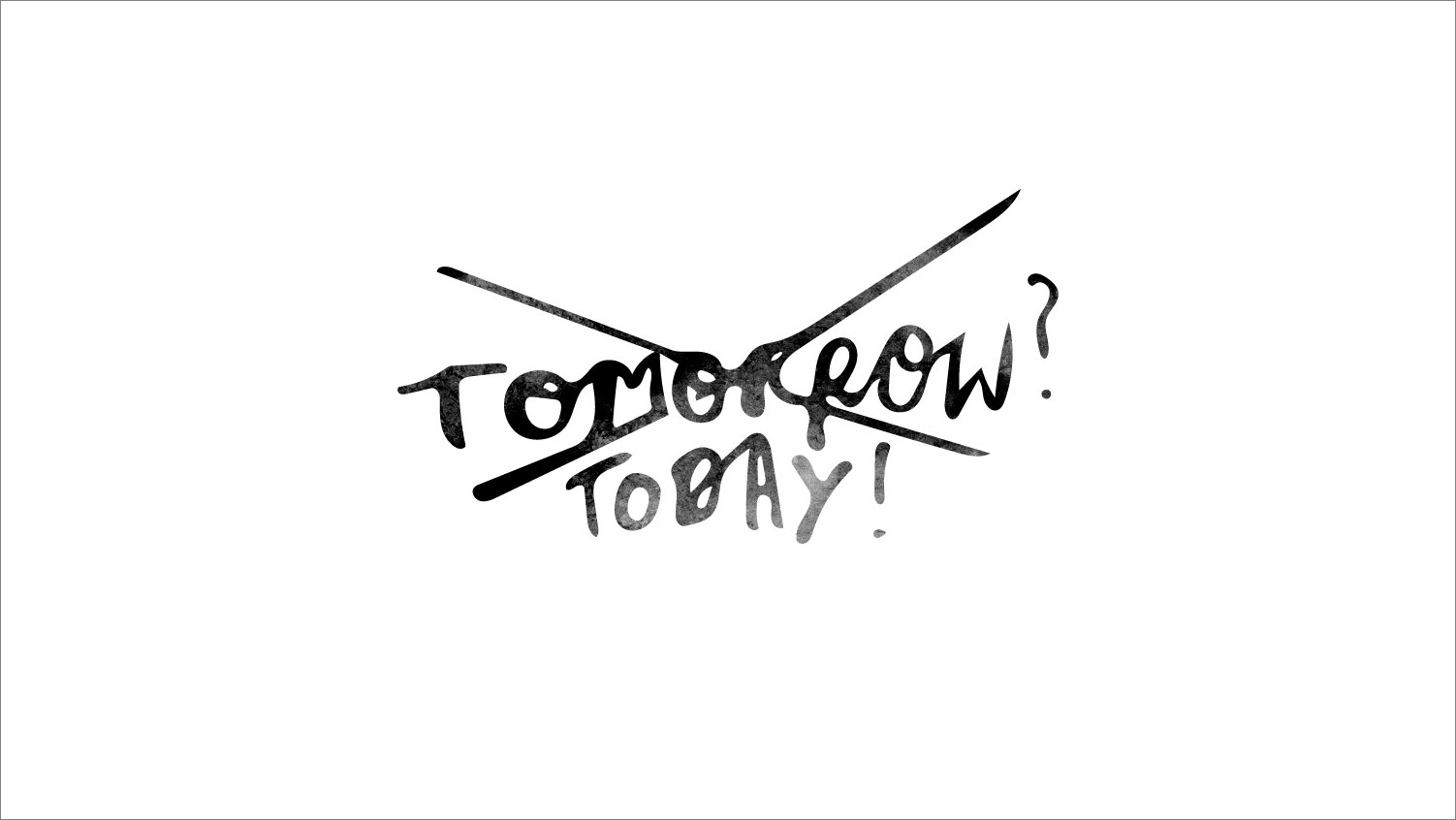 Tomorrow? Today! Hand Painted Poster
---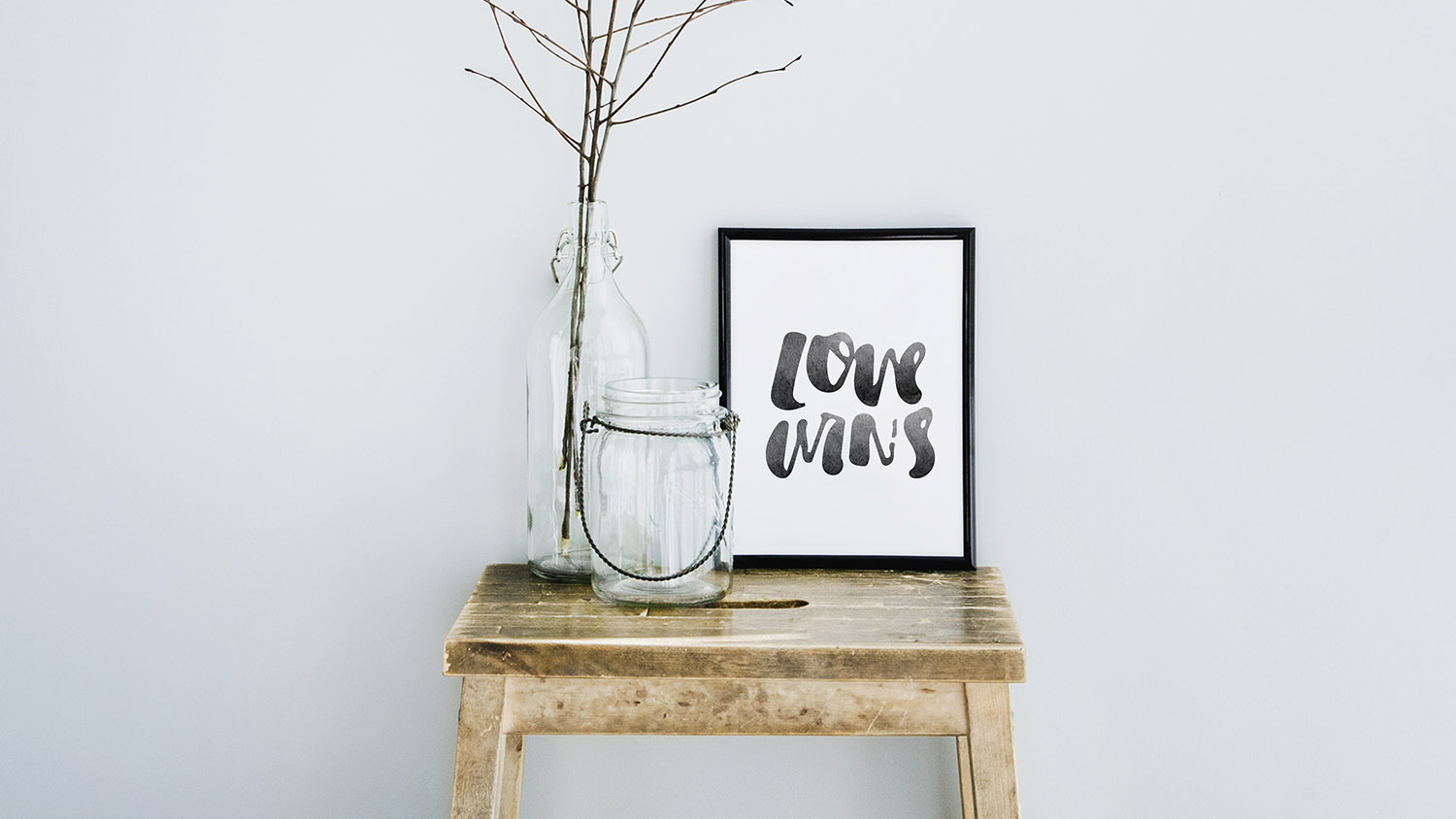 'Love Wins' Hand Painted Poster
---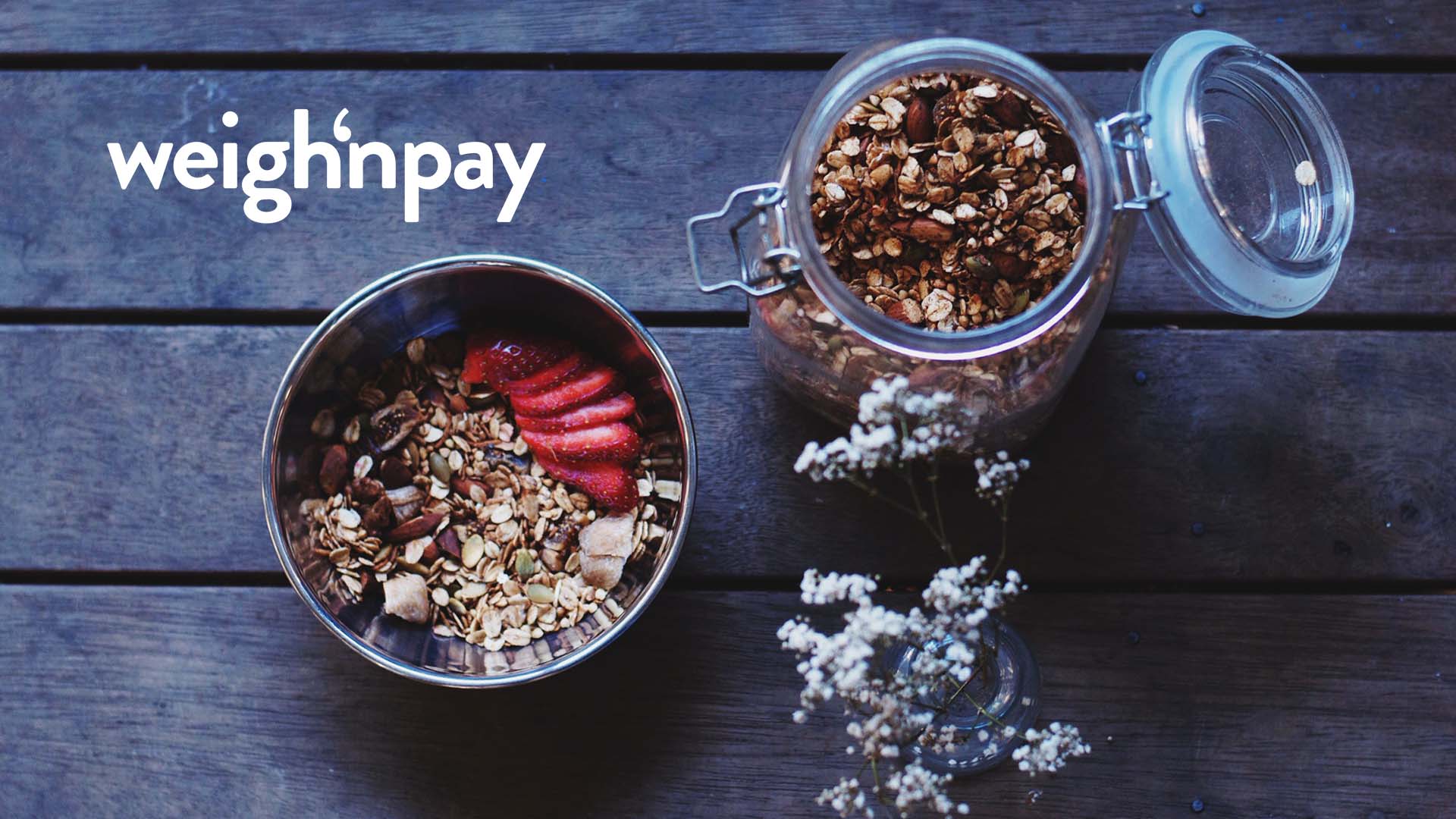 Weigh 'n Pay @weighnpay
---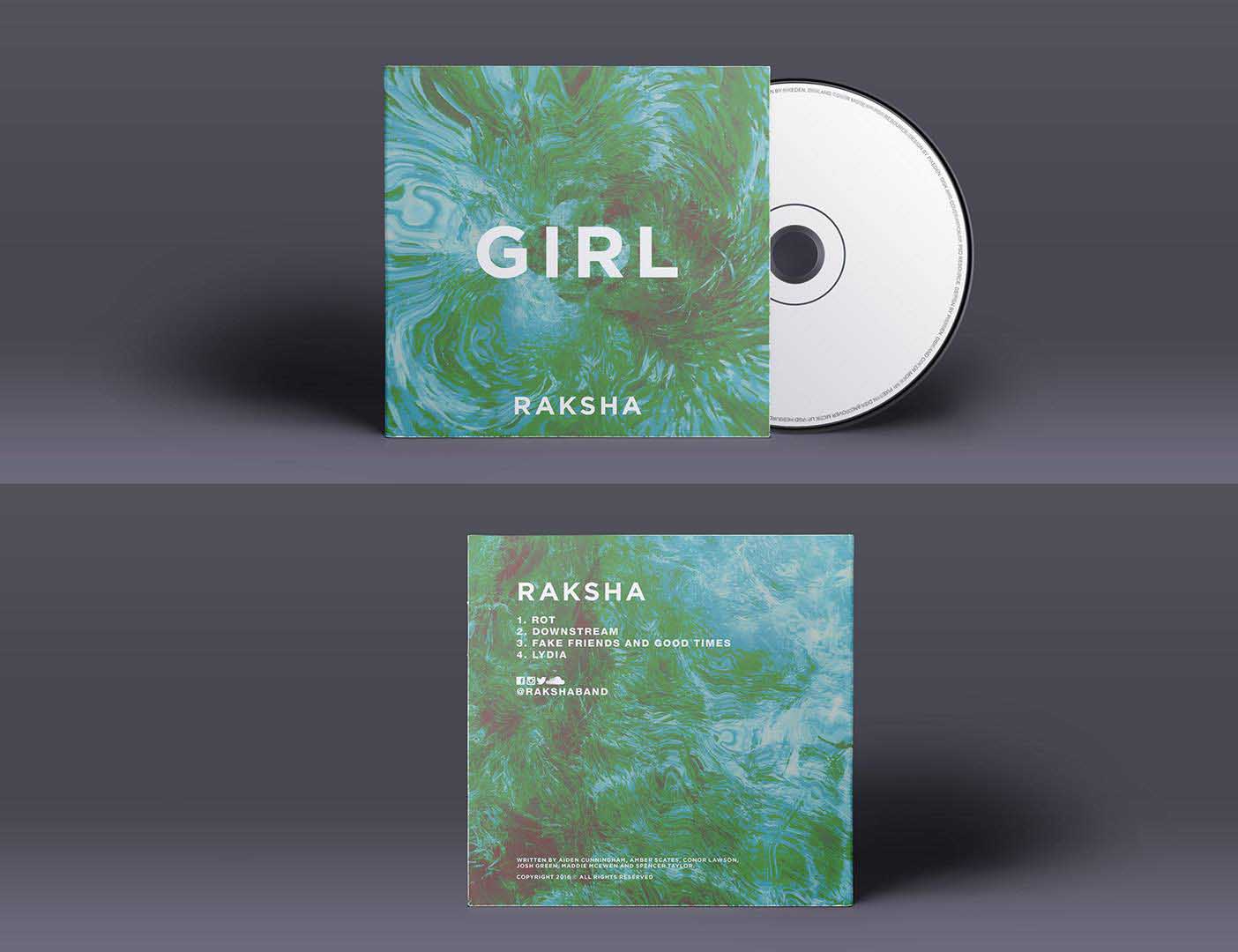 Raksha Debut EP 'Girl'
---
Blooms Of Eden Florists
---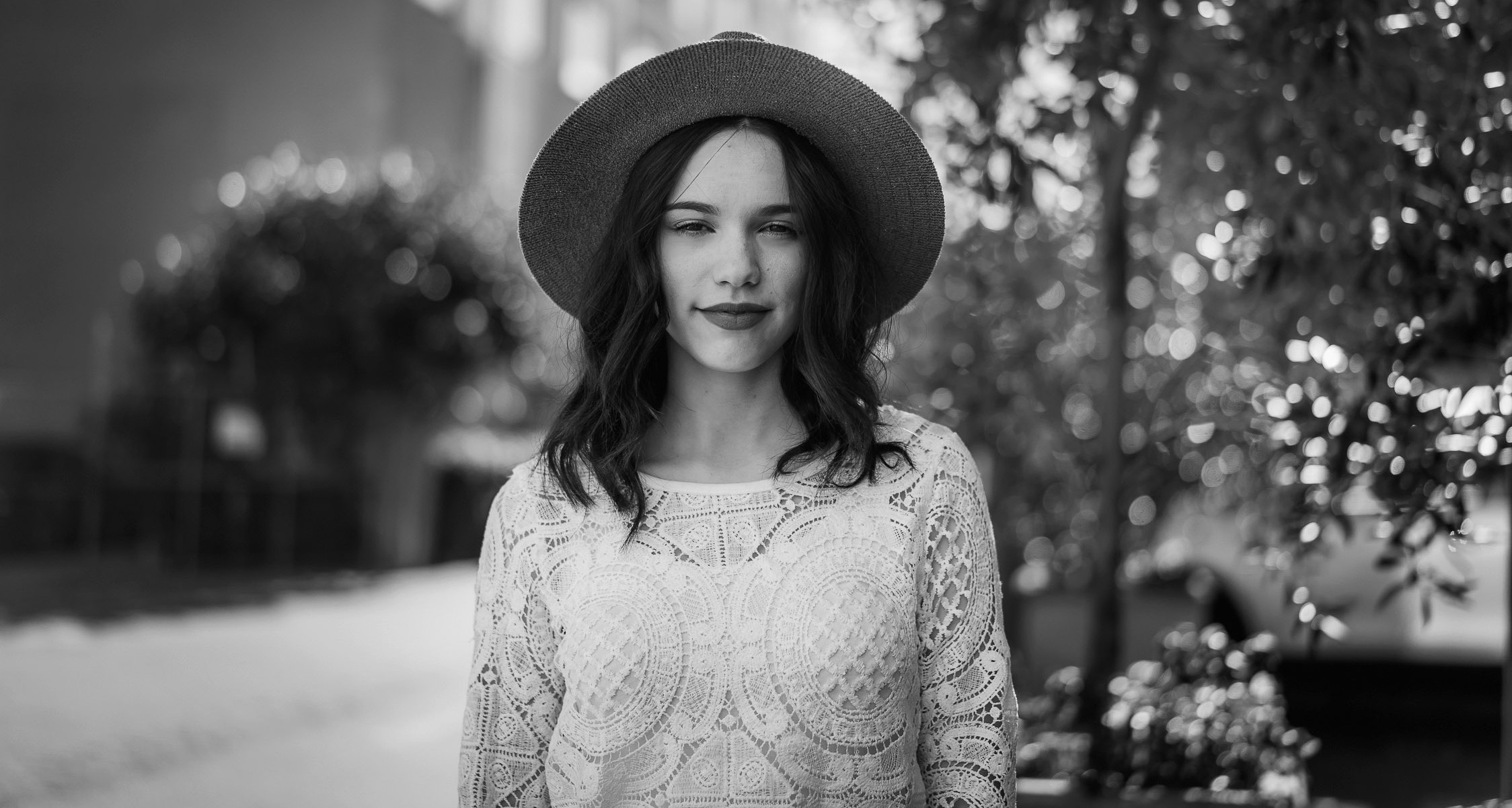 SabrinaPeters.com Purpose Journal
---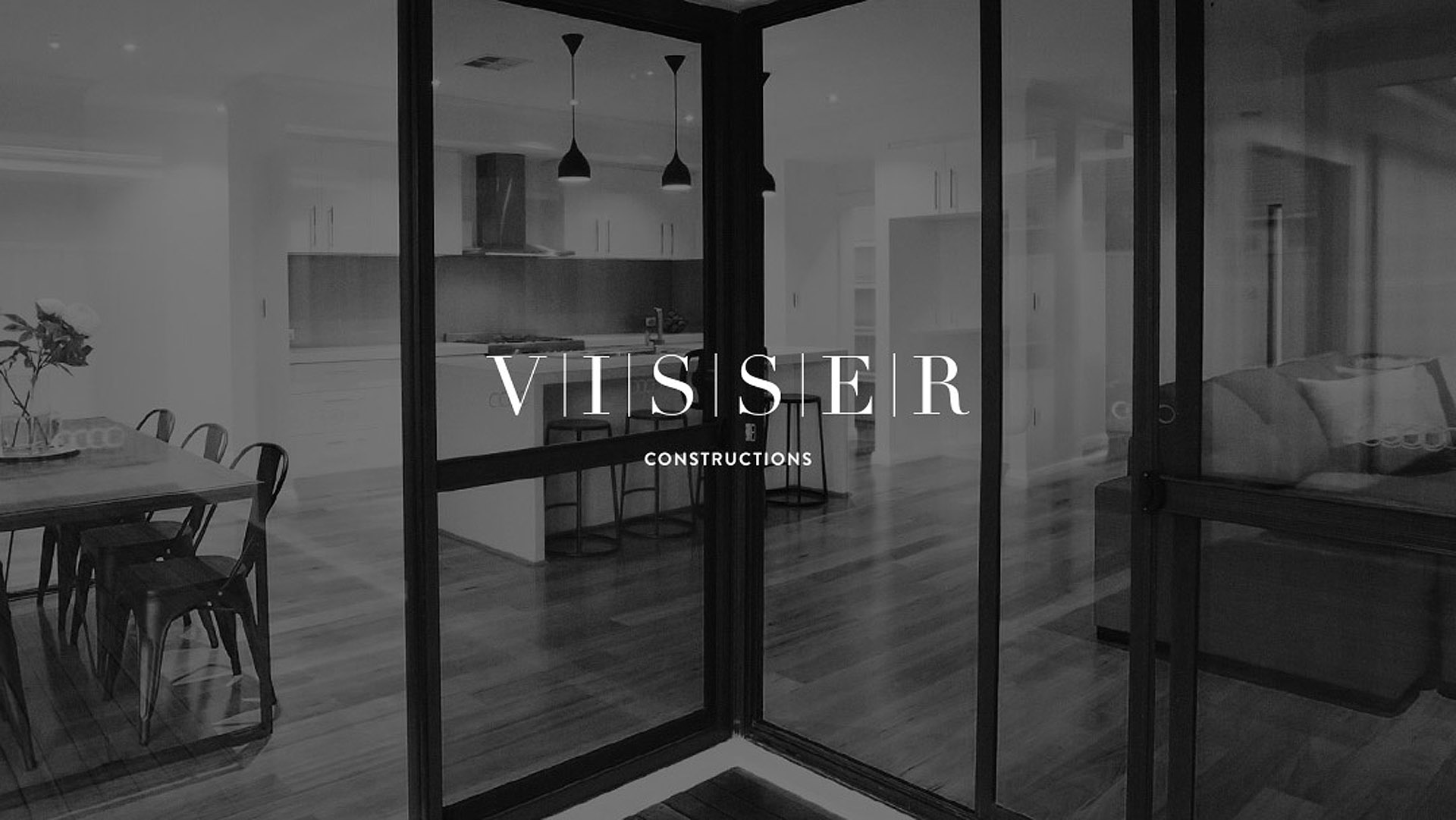 Visser Constructions Brand Refresh & Logo Design
---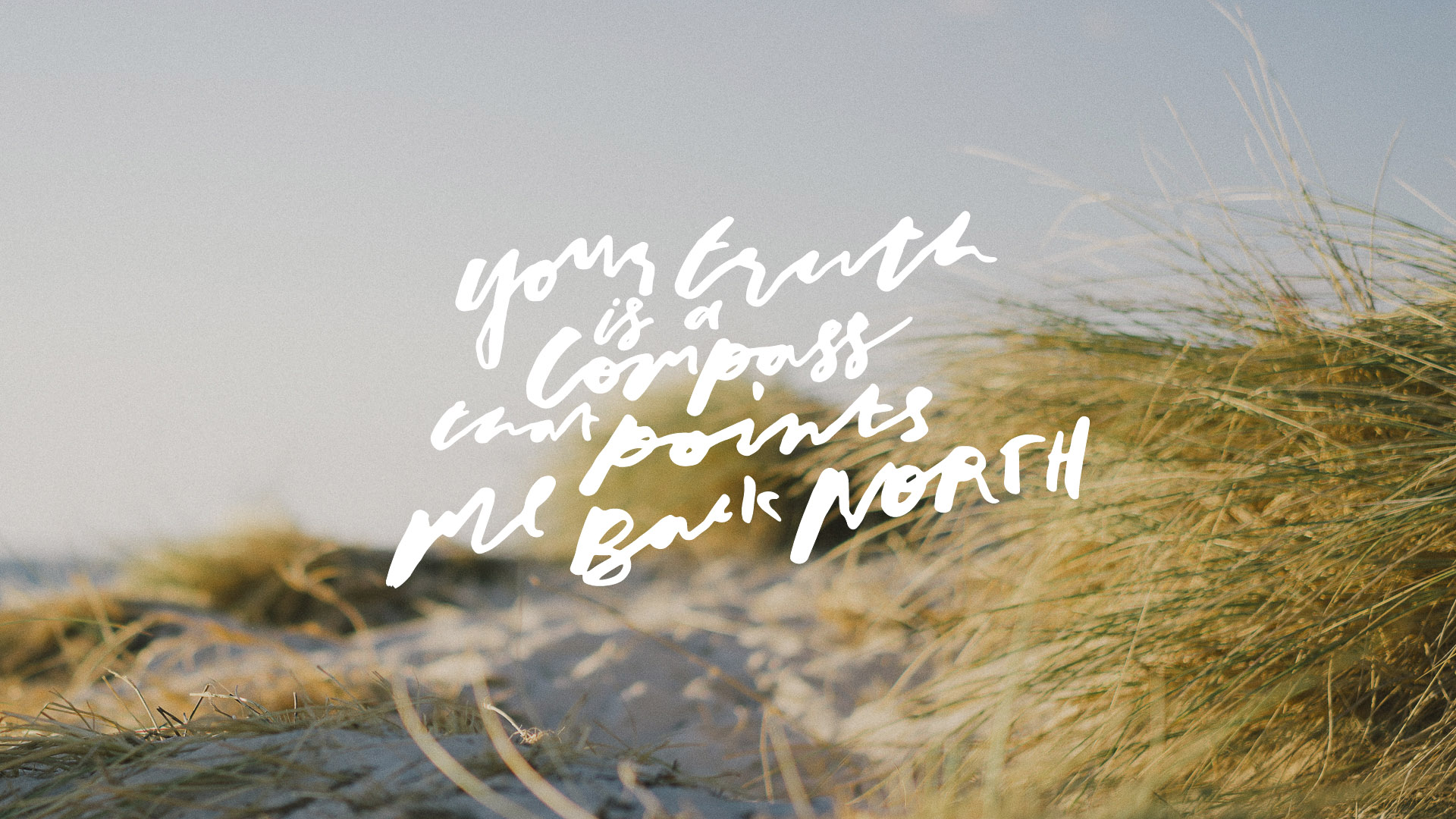 'Your Truth is A Compass That Points Me Back North' Hand Painted Script
---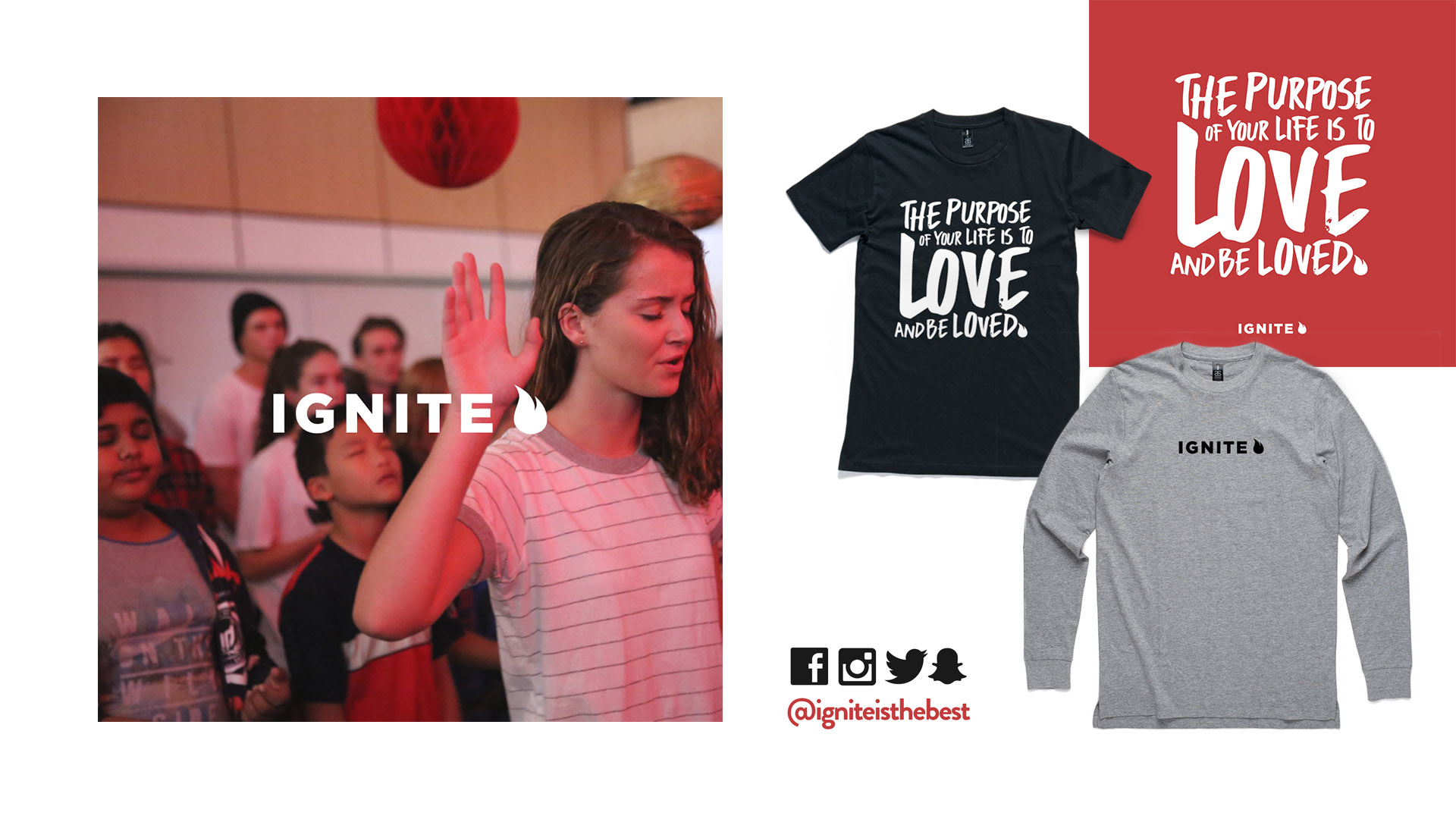 Ignite Youth Ministry. Hamilton, Ontario Canada.
---
Our Team
Our team know the way something looks transforms how it feels when we engage with it. We don't stop at insights and ideas, at HolyHoly we want the best of the best for you and your brand...